We execute customized installations for our clients in all fields: electricity and telecommunications, domotics and control, air conditioning, mechanics, hydraulics, security systems, fire detection and extinguishing and special installations.
PREMSOL takes a step further towards the integral installations with the objective of delivering to the client an installation executed by a single company, facilitating in all aspects the coordination, consumption of materials and technical/economic administration; which is synonymous of a product with a lower cost, improvement of the operation, maintenance and useful life of the project.
We stand out for our flexibility, our experience and proximity, our first class human capital and our management and work control that allows us to optimize all available resources.


INTEGRAL FACILITIES​
The installations done by PREMSOL MEP, integral installer, will improve the coordination of the work, procurement
of materials and technical/economic management of the project. A better service at a lower cost, improving
the operation and maintenance of your installations and the useful life of the project.

PRE-CONSTRUCTION

Analysis and conceptual project. Investment plan.
DEVELOPMENT
Construction engineering.

ENGINEERING
Design and/or value engineering.
INSTALLATION
Work execution.

PLANNING
Budget and schedule.
START-UP
Commissioning and delivery operations.
Eslogan inteligente
---
Contar una historia es algo poderoso.
Atrae a los lectores y los involucra.
Edite este título
La buena escritura es simple, pero no simplista.
Una buena copia comienza con entender cómo su producto o servicio ayuda a sus clientes. Las palabras simples se comunican mejor que las palabras grandes y el lenguaje pomposo.
Anterior
Siguiente

​
​Because installations represent 30-40% of the
project and are the heart of the project.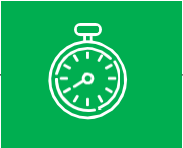 ​
GREATER EFFICIENCY
​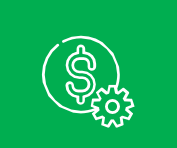 LOWER COST
1
Less workload for the customer
3
Necessary technology - Savings in operating costs
4
Less administrative burden
5
Cost savings derived from a greater number of contractorss
6
Elimination of repetitive tasks and materials
INTERNATIONAL FACET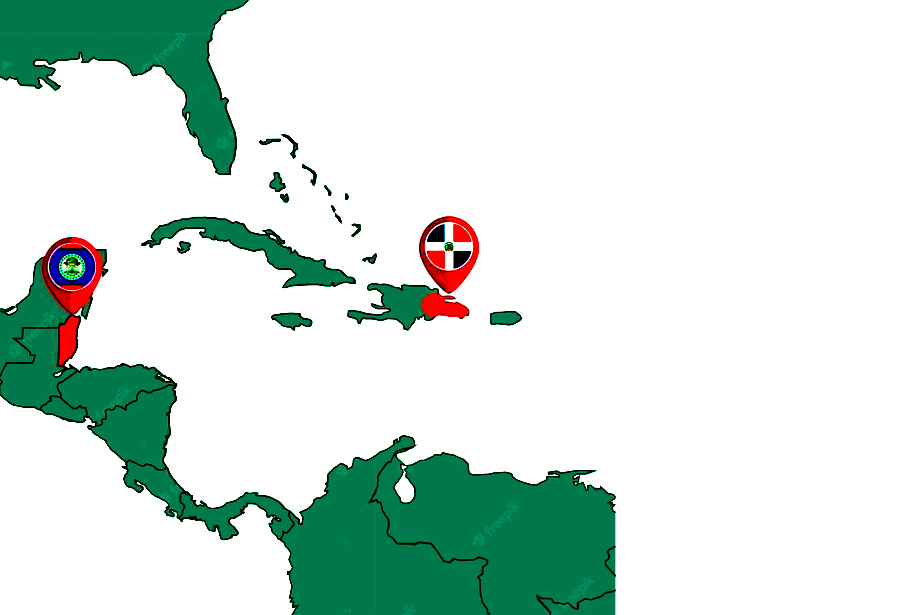 HIGHER EFFICIENCY - LOWER COST


Reduced workload for the client
Reduced administrative burden
Savings due to fewer contractors
Elimination of repetitive tasks and materials
​CLIMATIZATION
Defining the ideal solutions for any project requires a lot of experience and in-depth knowledge of the available alternatives. Premsol is up to date with the technological advances that continually offer new solutions, whether from the perspective of comfort, economy or respect for the environment. For Premsol it is an obsession to design and execute installations that allow the maximum possible energy savings. This allows lower operating costs and environmental impact.

HYDRAULIC
Premsol performs plumbing, sanitation and fire extinguishing installations in any type of building, complying with the rules and regulations applicable in each place. Premsol's presence in a large number of environments allows us to have access to the latest advances in each field. This knowledge can be exported to each country and this allows us to choose the best materials and systems according to their cost and availability.

ELECTRICITY
Our electrical department undertakes projects of diverse magnitude that include: medium voltage, transformer stations, low voltage: lighting/lighting control, generator sets, uninterruptible power supply systems, reactive energy compensation, lightning rods, very low voltage installations: television, telephony, voice, structured data networks, access control, closed circuit television, public address/audio systems, fire detection.

MAINTENANCE
During the warranty period, established by the regulations of each country, by the equipment manufacturers and by the contract, any anomaly in the operation of the installation is attended, giving it a preferential character. For Premsol, a good execution of the installation is as important as its correct maintenance. For more than twenty years, Premsol has been offering the maintenance of the installations, guaranteeing that they continue to function and provide optimal results.

NTEGRAL INSTALLATIONS ADAPTED TO THE PROJECT PROFILE
Total Cost
Energy efficiency
​Maintenance
Useful life

Customer user experiences